(2016-present) is a long-term photo series which investigates the relationship between privacy in portraiture and the nature of physical space(s). Created in an effort to visually examine the notions of home and privacy, this series quickly evolved into an exploration of measuring personal space, anonymity and ethics. Private Spaces attempts to thread together these complimentary narratives, investigating how they metaphorically and visually coalesce.
Exhibited at Gallery 44, 2021,
read more
.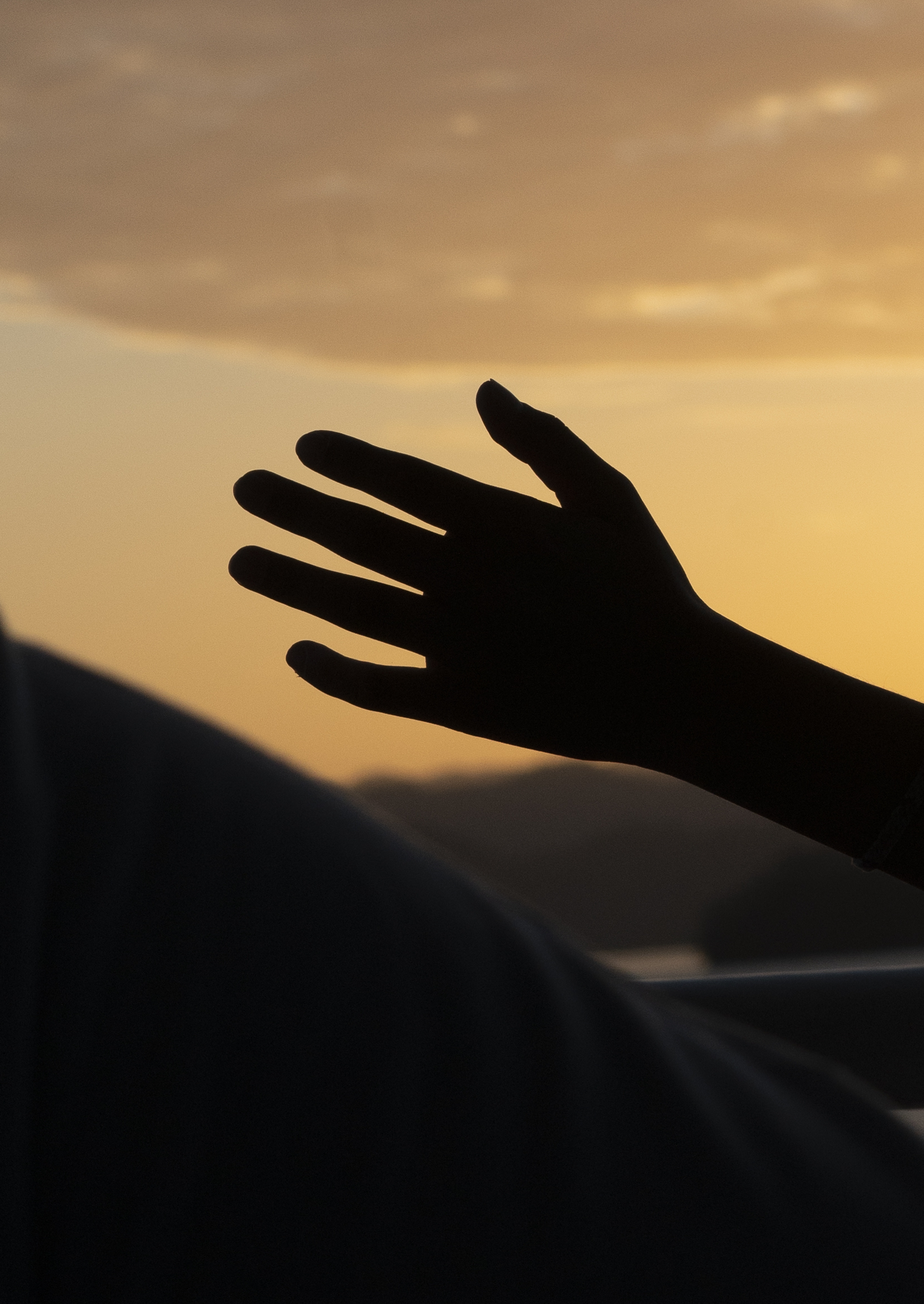 REALITY, TIME, SELF, 2020
98 Illusion
This body of work examines the concept of 'illusion' in three different contexts. Each peice represents a different aspect of change and transition surrounding the events of 2020 – the continual spreading of new realities and repressed truths in society, the overlapping of information distorting one's perception of time, and personal evolution by way of changing one's direction.
I, THE COMMODITY, 2020 Ephemera Magazine
As the line between labour and leisure becomes increasingly blurred, the identities we fashion play an integral role in our professional lives. We create versions of ourselves which we peddle to others in hopes of recognition and opportunities. This photo-series poses the anti-self-portrait. If we are living in a post-privacy era where exhibiting the physical-self is an integral aspect of visual consumption and commodification, I have chosen to experiment with alternate ways to explore identity and self-hood through portraiture.
UNBINDING (The Right to Choose), 2019
98 Spiral
This photo-series displays the mental network and physical act of making choices. Through the lens of liminality, this body of work explores the encompassing emotional states one inhabits during the decision-making process – including the inability to decide all together. This process is broken down into three phases: Initiation (Expectation), Separation (Unbinding), and Reunification (Acceptance). The series examines how confronting all outcomes and expectations of mental liminality plays into the concept of a "release" becoming the potential result.